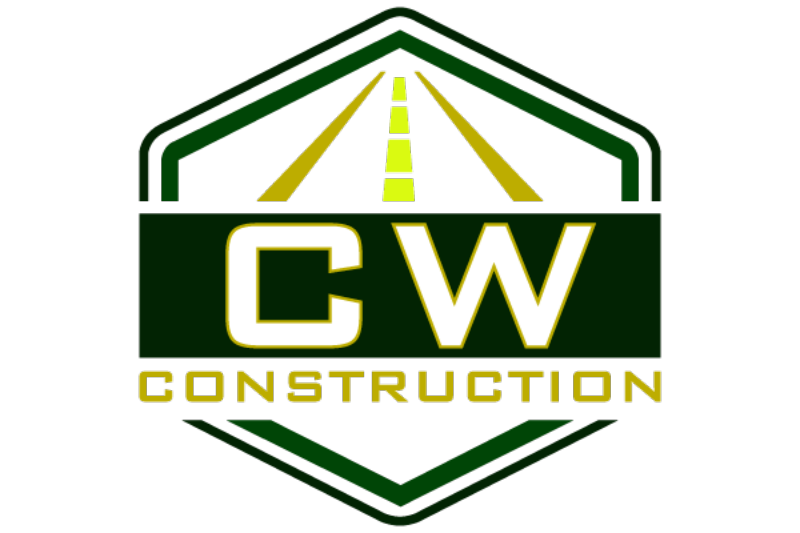 Waukee, IA | Waterloo, IA | Cedar Rapids, IA | Iowa City, IA
Keep Your Pavement in Tiptop Shape
Get expert paving services in
Waukee, IA | Waterloo, IA | Cedar Rapids, IA | Iowa City, IA
Contact Us Today
Pavement Work Done Right
Hire our professional pavers in
Waukee, IA | Waterloo, IA | Cedar Rapids, IA | Iowa City, IA
---
Is your driveway beginning to wear out? Has your parking lot seen better days? Then let our professional pavers take care of things.
CW Construction is a family-owned business that provides excellent paving services in Waukee & Waterloo, IA. Our team helps homeowners and business owners alike take care of their pavement needs. We'll work directly with you to provide the best assistance possible.
Reach out today to learn more about our residential paving or commercial paving services.
Providing Quality Pavement for Your Home or Business
Our team can handle your residential or commercial pavement needs
Contact Us Today
Why you can trust CW Construction
---
Experience and quality service are some of the most important factors when working with a pavement company. Thankfully, when you work with our team, that's exactly what you'll get.
You can count on us because we:
Have over 30 years of experience!
Fully Licensed, Bonded & Insured!
BBB Certified!
You can be confident that your pavement will look great after working with our professional pavers. Contact us now to schedule a paving service!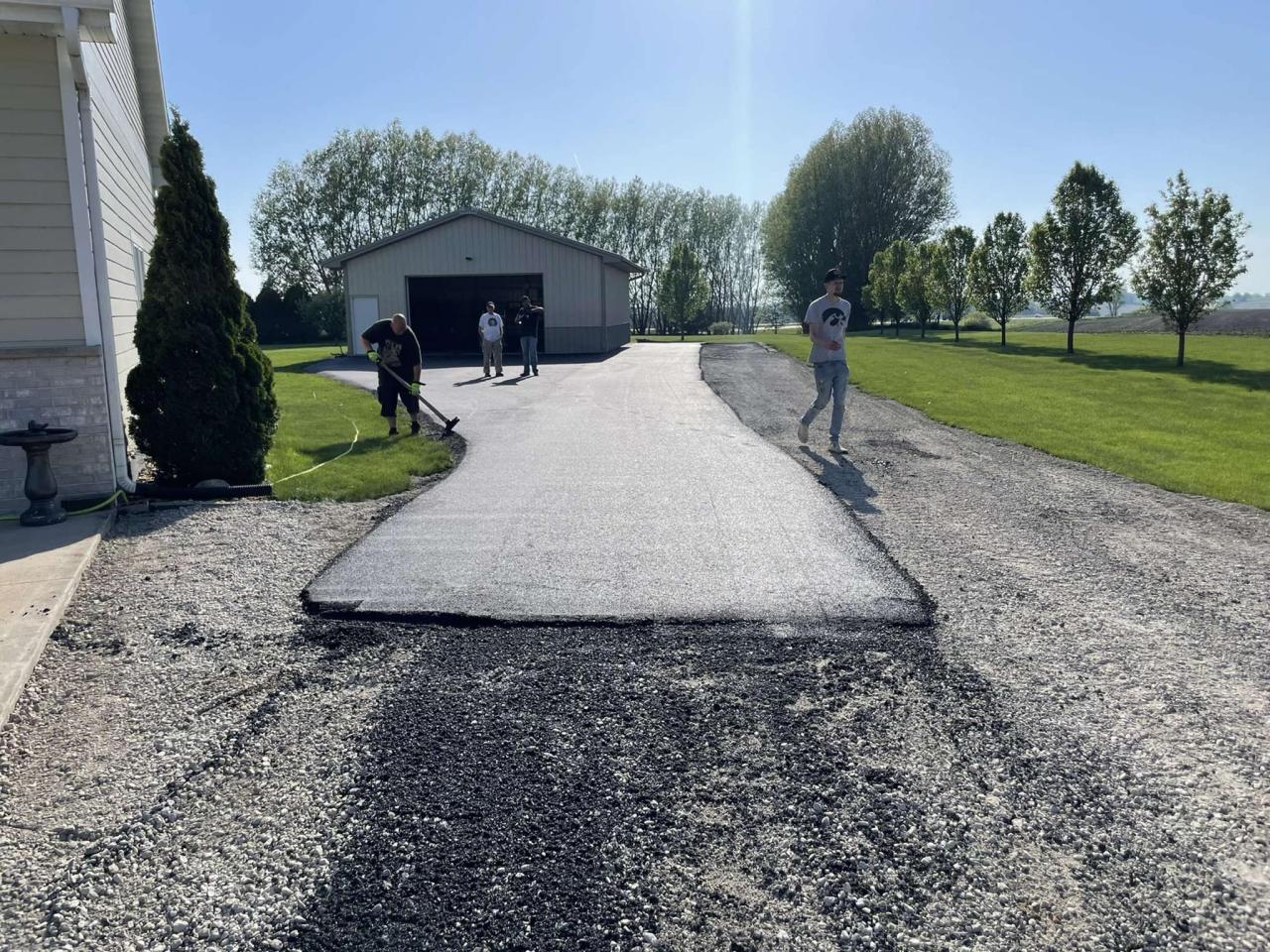 Preserve Your New Pavement
---
Getting your new pavement repaired is important, but so is preserving those repairs for years to come. Our seal coating services will help you keep your pavement looking great after we're done working on it!
Not only will our seal coating lock in our work, but it'll also help to protect your pavement against harsh weather. That way, it'll last for much longer than it normally would. You won't need to worry about constant repairs down the road.